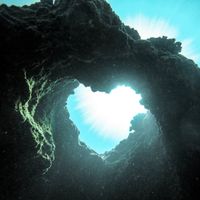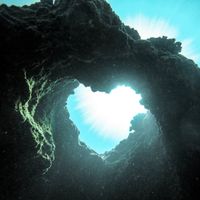 I Am Yours (Psalm 143)
Music: Caitlin & Ben Johnston-Urey
Lyrics: Adapt. Psalm 143 KJV

Lyrics:
Lord, hear my prayer. Listen to my cry;
Cry for mercy, mercy!
In Your faithfulness, in Your righteousness
Come to my relief, my relief!

I've fallen down, fallen short.
Still, my heart yearns to serve You.
For only You can lift me up and
You alone, Lord, are perfect.

I'm lost, I'm in the dark, chased by enemies.
Crushed into the ground, barely breathing.
Listen to my cry, listen to my prayer-
You're my hope, You're my Light.
I need your mercy!
My heart's dismayed, my spirit faint.

I remember, Lord, days of long ago.
Days of innocence, days of joy!
I remember, Lord, what Your hands have done
in those dawning days long ago.

I lift my hands to You, O Lord.
My soul thirsts like a desert.
My spirit fails, the dark sets in.
Don't leave me lost in the night.

Oh, let the morning bring Your unfailing Love!
Show me where to go - I will follow.
Let me hide in You from my enemies.
You're the Way, lead me Lord
Through all my troubles
Preserve my life to do Your will.

I remember, Lord, days of long ago.
I remember, Lord, I was Yours!
Take away my wrath, wash away my pain
With Your unfailing Love - make me whole.

I am Yours. I am Yours. Amen.


Vocals: Kellie Pearson
Piano: Ben Johnston-Urey
Drums: Rodrigo Villanueva
Guitar: Rob Tomaro
Bass: Clay Schaub
Violin: Zachary Peterson

Recorded live at First Lutheran Church in Janesville, Wisconsin. Mixed and mastered at Clutch Studios in Madison, Wisconsin.